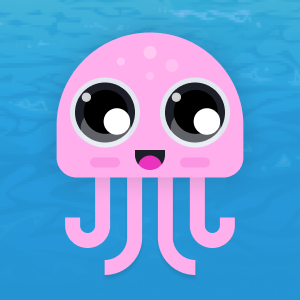 OpenSea Creature Sale
Initial sale for OpenSea creatures — the aquatic animals used to demonstrate what can be done with the OpenSea platform.
Go to storefrontstore
Go to application
---
Market Cap
Estimated:㆔ 0.00
Average Price:㆔ 0.10
---
Volume
This Week:㆔ 0.00
Total:㆔ 0.10
---
Count
Tokens:0
Holders:1
No events found. Try changing your search!