One of the most sought after t-shirts out there. Soft, comfortable & fuzzy. You KNOW you need another!
Listed for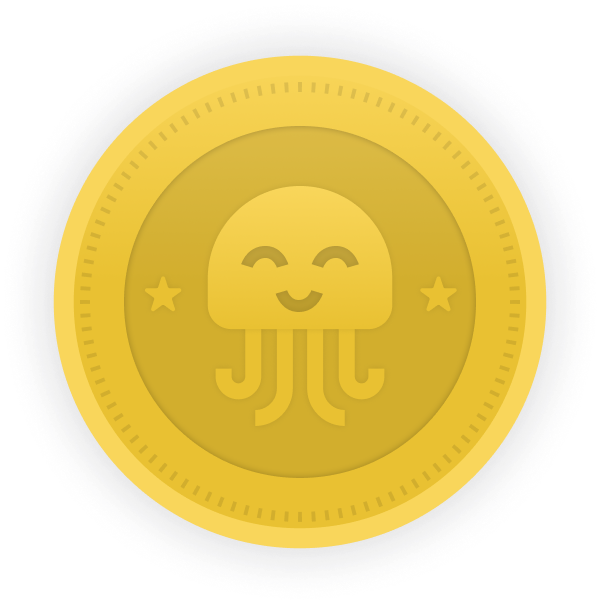 85
Earn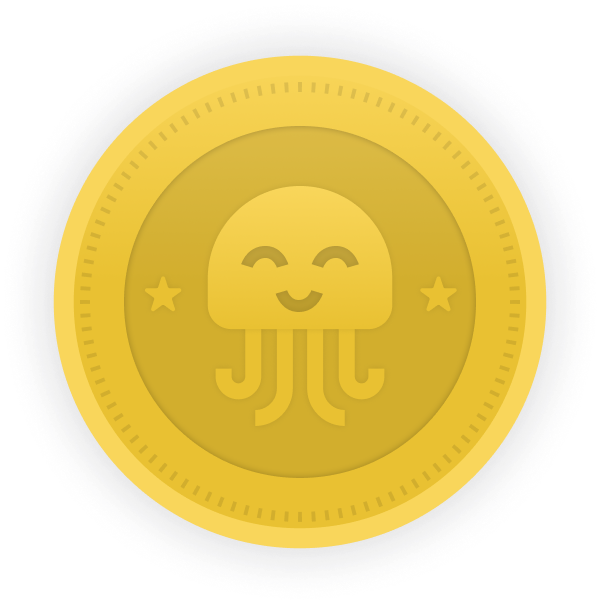 0.85
by referring this asset
Swag sale for ETH Denver. Grab your exclusive ETH Denver gear by signing up for the Portis Ethereum wallet and purchasing items in DAI or ETH.
history
Trading history for Large Purple ETHDenver 2018 - ETH Mountains Shirt
Talk to us on
Discord