Comfy t-shirts, right??! Get an extra and take it home! While supplies last!
local_atm
Last sold for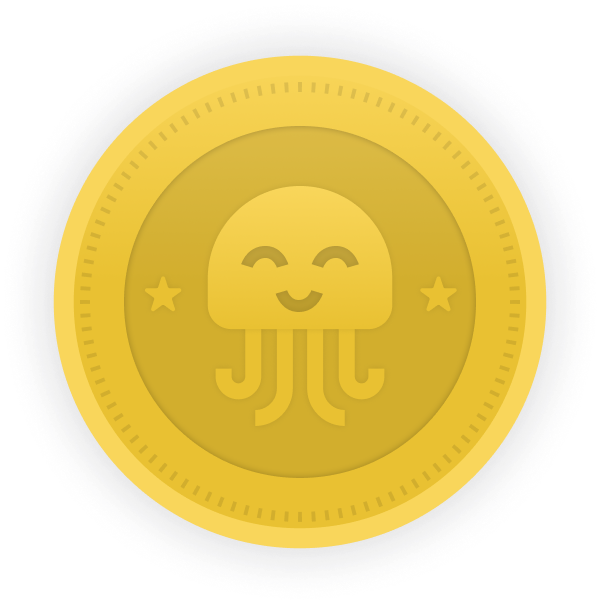 25
Listed for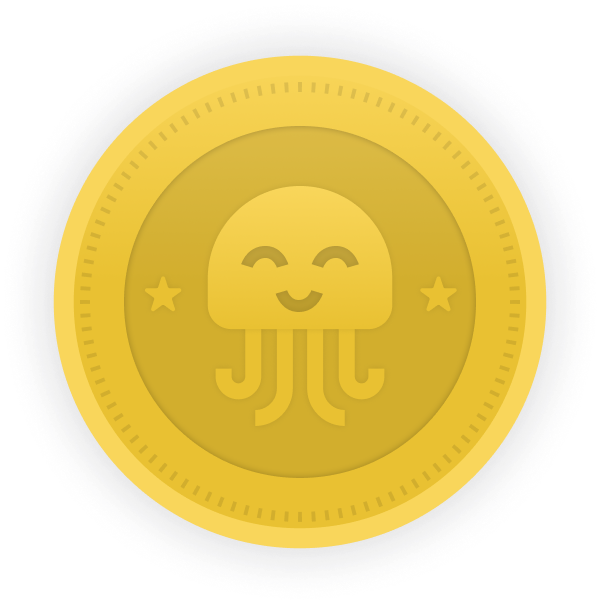 25
Earn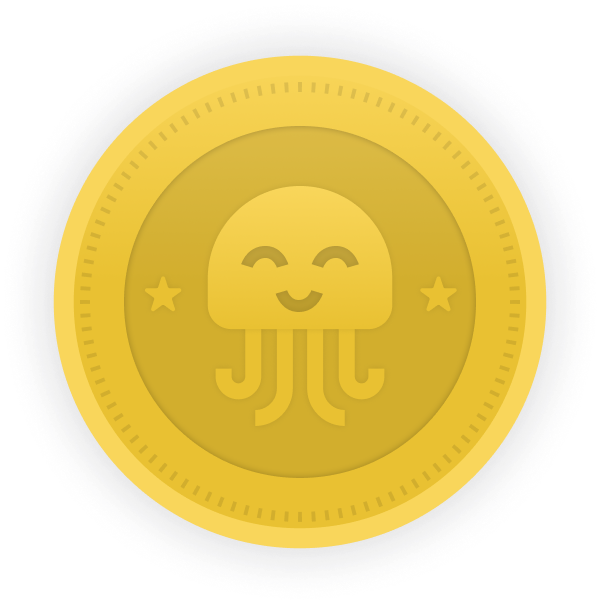 0.25
by referring this asset
Color
Heather Metal
1 of 4
15% have this trait
Size
Small
1 of 3
11% have this trait
Swag sale for ETH Denver. Grab your exclusive ETH Denver gear by signing up for the Portis Ethereum wallet and purchasing items in DAI or ETH.
history
Trading history for Small Heather Metal Bufficorn Shadow GA Shirt
Talk to us on
Discord