Keep warm this crypto winter with your own ETHDenver beanie. Seriously? What else would you wear?
Listed for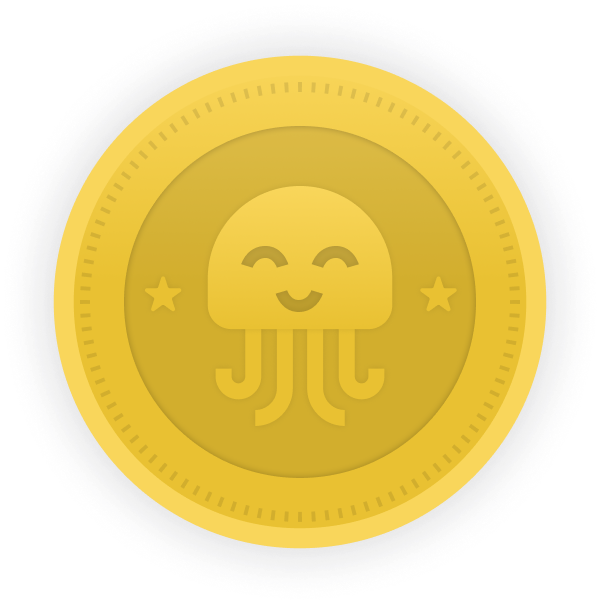 85
Earn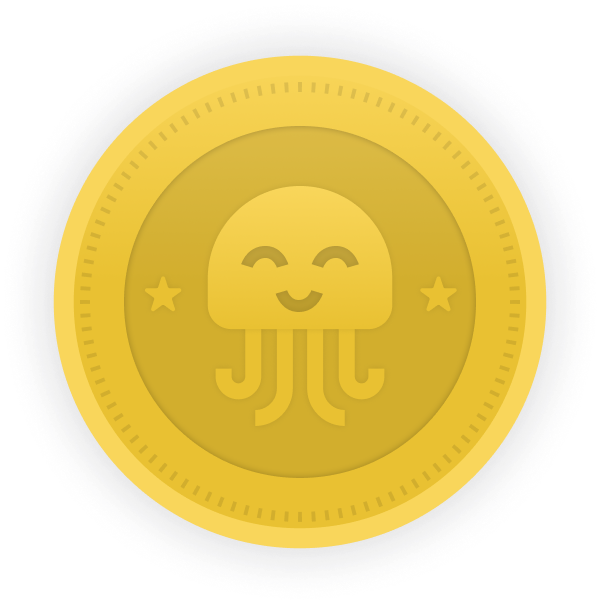 0.85
by referring this asset
Color
Charcoal
1 of 2
7% have this trait
Swag sale for ETH Denver. Grab your exclusive ETH Denver gear by signing up for the Portis Ethereum wallet and purchasing items in DAI or ETH.
history
Trading history for Charcoal ETHDenver Mountains Beanie
Talk to us on
Discord