Ether Kingdoms!
Get ready for Far Realm with new bundles. Hurry up, they won't be here forever!
See the Bundles chevron_right
CryptoTickets!
Buy an ERC-721 ticket to the 20 February 2019 NFT.NYC conference at the PlayStation Theater New York City.
Buy a Ticket chevron_right
OpenSea Creature
OpenSea Creatures are adorable aquatic beings primarily for demonstrating what...
OpenSea Creature Sale
Initial sale for OpenSea creatures — the aquatic animals used to demonstrate w...
CryptoKittiesRinkeby
The Rinkeby version of CryptoKitties
Largest Collections
View all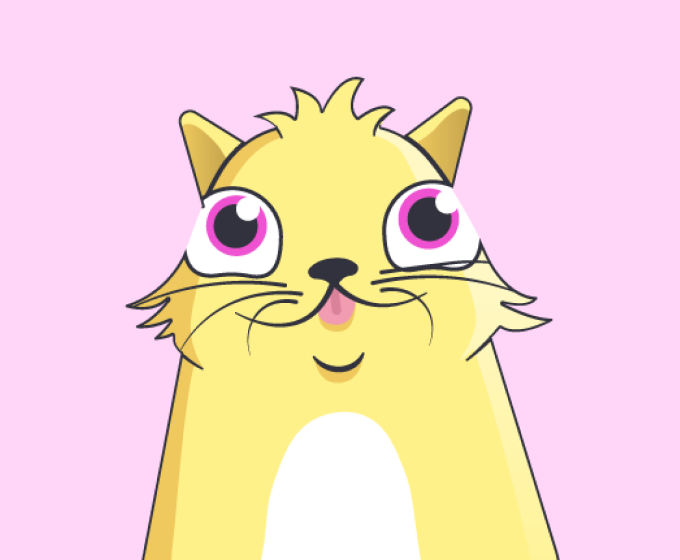 CryptoKittiesRinkeby
7.2K collectibles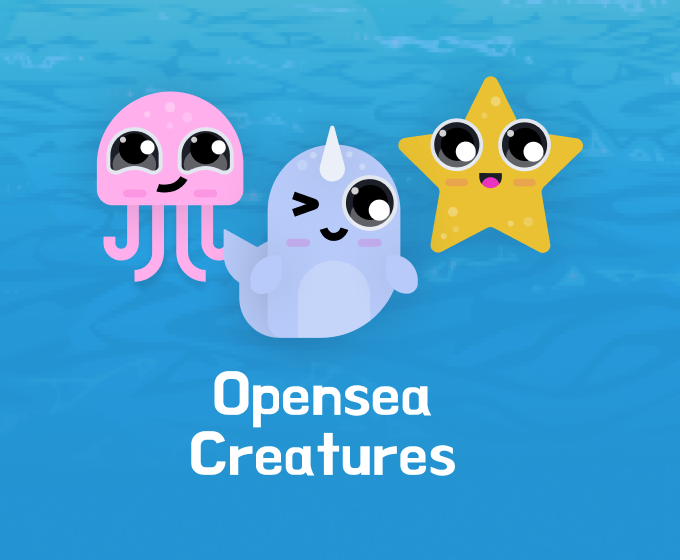 OpenSea Creature
42 collectibles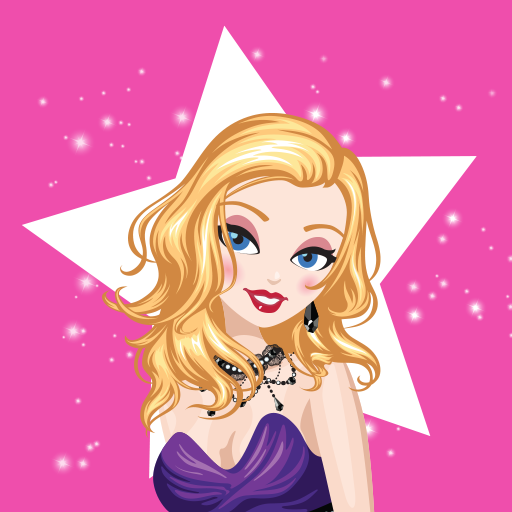 Star Girl
32 collectibles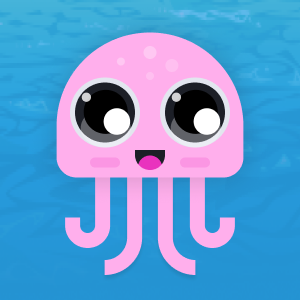 OpenSea Creature LootBox
7 collectibles
OpenSea for Developers
Empowering developers and designers with easy-to-use, powerful tools
Create your own marketplace
Build a beautiful marketplace for your ERC721 assets for free, and earn revenue on every secondary sale of your items.
Pull market data from our API
Automatically show your users their own collectibles, and become an OpenSea affiliate to monetize your user base
Collaborate with us on OpenSea Studios
Building a game? Need a white-labelled, blockchain-powered marketplace? We'll do the heavy lifting for you. Check out Ethmoji for an example.
Learn more
1,200,000+ digital assets
We have a vast ocean of digital collectibles, and it's growing every day
4,000 ETH in transaction volume
Since January 2018, over 4,000 ETH has passed through our smart contracts
50+ asset types
Dive into dozens of games, art collections, and crypto collectibles