Rock your ETHDenver swag in style with this custom ETHDenver bag. Front zip pocket; drawstring top. Beanie included in t...
Morekeyboard_arrow_down
Listed for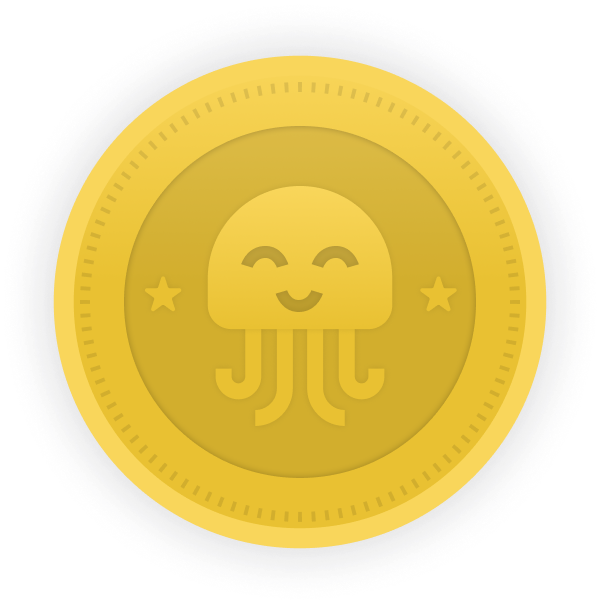 85
Earn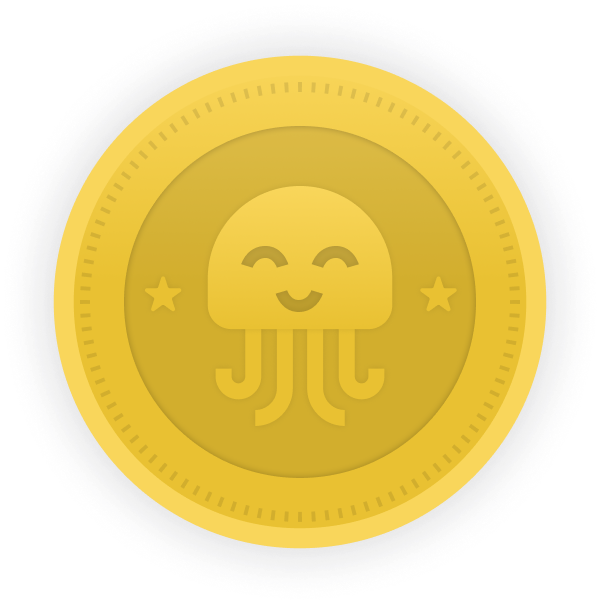 0.85
by referring this asset
Swag sale for ETH Denver. Grab your exclusive ETH Denver gear by signing up for the Portis Ethereum wallet and purchasing items in DAI or ETH.
history
Trading history for Charcoal and Black ETHDenver Mountains Beanie and Swag Bag
Talk to us on
Discord